MINIMUM VALUE PER TRANSACTION
MAXIMUM VALUE PER TRANSACTION
CARRIED OUT TRANSACTIONS 2021
VALORE MEDIO PER TRANSAZIONE
€ 90.000
TRANSAZIONI ESEGUITE 2020
ET TRADE-TECH (ETT) is the innovative international trade platform that allows registered Companies to buy on credit at any national or foreign Supplier and to quickly collect cash from sales to Customers, without fixed costs and without involving the banking credit system.
Get Trade Credit for your purchases and instant Cash from your sales
* Without any fixed cost in absolute confidentiality
ET Trade Tech is your new trading partner,
reliable and attentive to your needs
How ET Trade Tech (ETT) works
Register and get the trade Credit you need from ETT to purchase the goods by paying with a deferred term, without the need for a banking loan
Once registered, we will evaluate your creditworthiness and assign you an internal rating on the platform.
You will then be accorded 2 commercial credit lines, one to be used for buying through the platform, and the other for selling through ETT: we will pay you upon delivery of goods.
Find out how much Trade Credit you can receive through ETT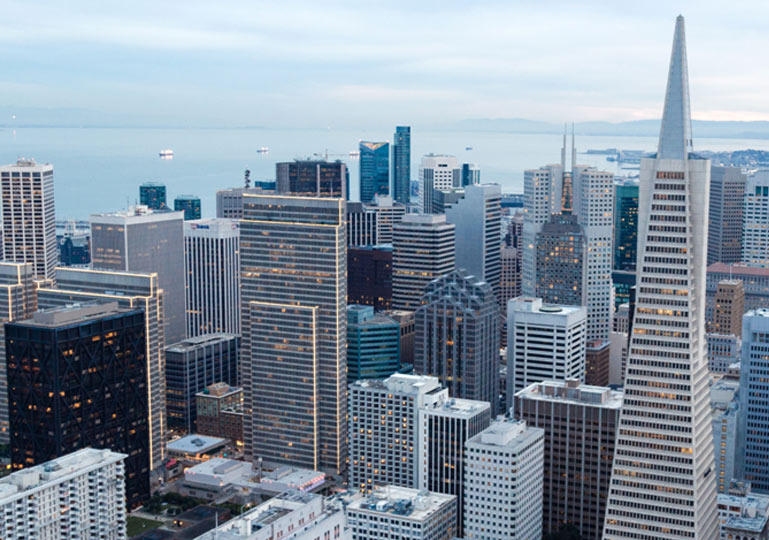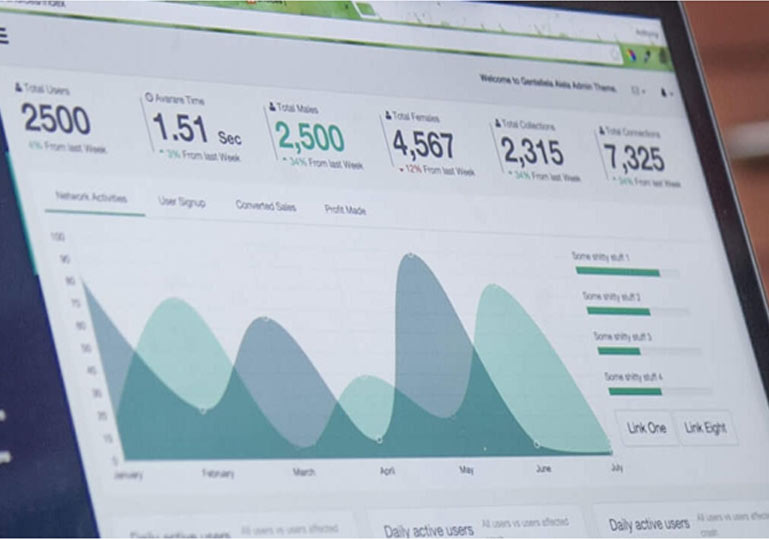 Report your Customers to us and immediately get liquidity from your deferred payment sales, as an alternative to non-recourse factoring
Report your Customers to us, we will evaluate their solvency and we will grant you a volume of commercial liquidity for the monetization of sales to Customers who purchase your products through ETT.
You cash sales from ETT right away and your customers have up to 120 days to pay for the platform.
Find out how much Trade Credit you can receive through ETT
No fixed management costs. You pay only when you use the platform Trade Credit lines
ETT doesn't force you to buy or sell.
You only pay a small percentage (%) on your purchases and sales calculated on the basis of the days of deferred payment you requested from ETT. The higher is the deferral, the higher the commission (surcharge cost).
Find out how much Trade Credit you can receive through ETT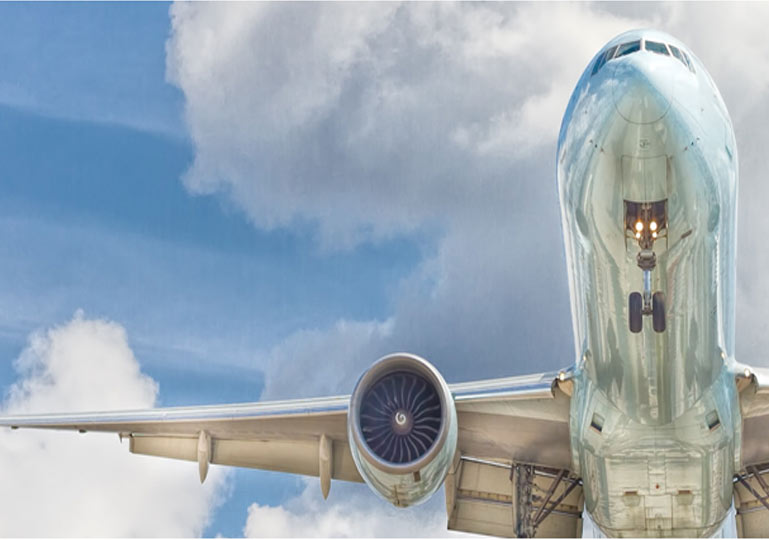 Can we answer some questions?
What do I need to tell the clients in order to start using the Trade Credit that ETT has granted me to monetize my sales?
eurekadmin
2021-05-24T11:53:39+02:00
—-
All you have to do is tell them that ETT has become your trading partner and that, from now on, you will use the platform to buy and sell at advantageous conditions.
Nothing will change for him, on the contrary, he will have up to 120 days to pay ETT and increasing available amounts as the three-way business relationship will consolidate.
We call you when you prefer


Fill out the form on the side.
We will not disclose your information to anyone, it will only be used by us to call you back and explain how to obtain Trade Credits from ETT
A bit of history on the origins of platform ET Trade Tech®
In 1997 Indiconsult Management was born, a Swiss company specializing in Asset Management and in the creation of investment instruments operating globally in partnership with international insurance companies, investment funds and banks.
Early 2016 Indiconsult decides to offer the market a new opportunity to facilitate the commercial exchanges of entrepreneurs and producers: ET Trade Tech ® digital platform was born.
ETT allows companies from any sector and from any country to manage their commercial exchanges, goods purchases and sales B2B, supported by deffered term payments facilities.